Finding high quality, affordable, and reliable child care is important for all new parents. Child care will allow you, as a teen parent, to continue to pursue your dreams.  High quality early learning programs also demonstrate long-term benefits for your children. Please search for quality child care through the Colorado Department of Human Service's program Colorado Shines.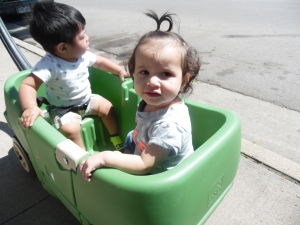 Need Help Affording Child Care?
The Colorado Child Care Assistance Program (CCCAP) program provides child care assistance to teen parents and families who are working toward self-sufficiency through continuing their education.  Visit the Colorado Child Care Assistance Program to start the application process.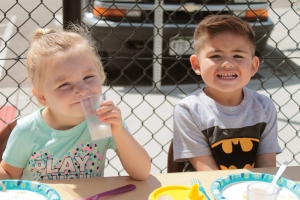 TPC is a growing and active community of caring organizations that have come together to encourage pregnant and parenting teens to reach their highest potential.