40%

 Drop in Teen Pregnancy in Colorado between 2009 and 2015, but Federal Funding is Being Cut. Get Involved »
Our Mission
line
The TPC is a unified community of organizations driven by the strength of teen parents to raise public awareness, share resources, and advocate for public policy that benefits teen parents and their children.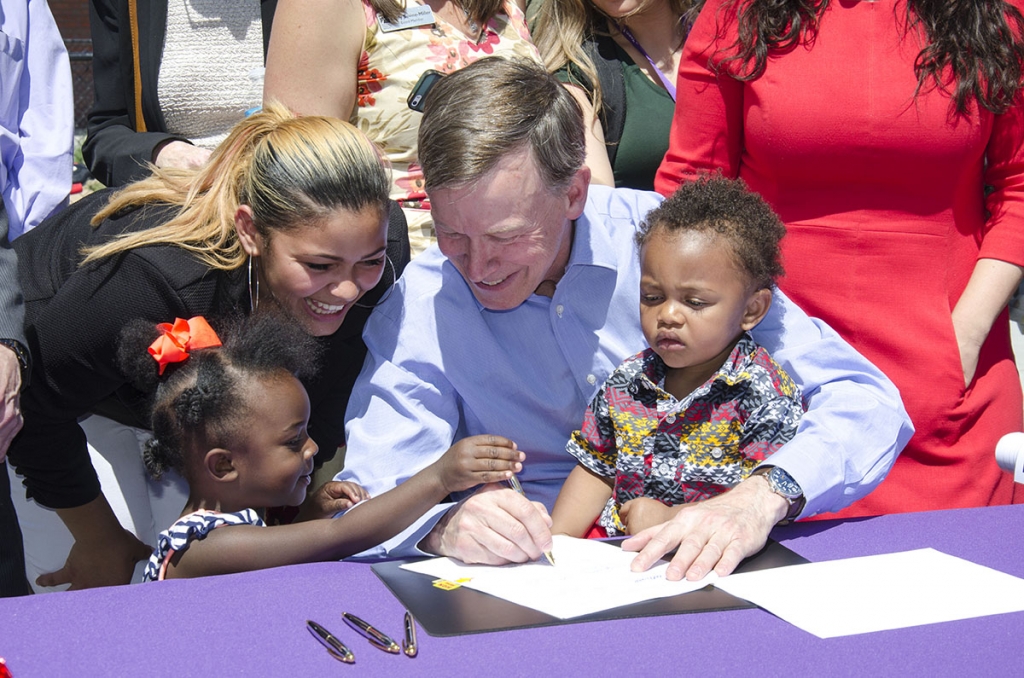 Only 2% of women who have a child as a teen earn a college degree by age 30
Adults with bachelor's degrees earn on average $450 more per week than those with only high school diplomas.
84% of students at New Legacy Charter High School for teen parents graduate, similar to the average graduation rate for non-parenting teens nation-wide.
"Serving teen parents involves unique challenges and the Teen Parent Collaborative has provided me with a strong and supportive network of support in this work. Also, through our collective voices, we are able to advocate for needed policy changes more effectively in partnership with the young families we serve."
"I am blessed to be a part of such an extraordinary group of people who are making a difference every day in the lives of the teen parents and little ones they work with. The dedication and passion among group members is inspiring. Best of all are the stories of teen parents completing school, earning a GED, making healthier life choices, and finding meaningful community within the organizations and schools represented by this group."
Stay Tuned with Our Updates
signup for newsletter