Hope House of Colorado: Harper
Harper was already pretty far along in her pregnancy when she found out she was pregnant at 17. She felt as if there was no time to even process before giving birth to her baby boy. When Sawyer was three months old, Harper visited Hope House for the first time. Hesitant and resistant at first, Harper attended an orientation and immediately knew it was where she needed to be. She began attending classes frequently.
When Sawyer's father came back into the picture, Harper stepped away from Hope House. During those months she experienced increasing isolation and violence. After one especially horrible night, she knew she must escape her situation.
Hope House staff had never stopped reaching out with support and love, and Harper was so grateful to come back and pursue a better future for herself and Sawyer. Fast forward 3 years and Harper is now a Hope House graduate! She has finished all program requirements, has her own apartment and is in a healthy, stable relationship.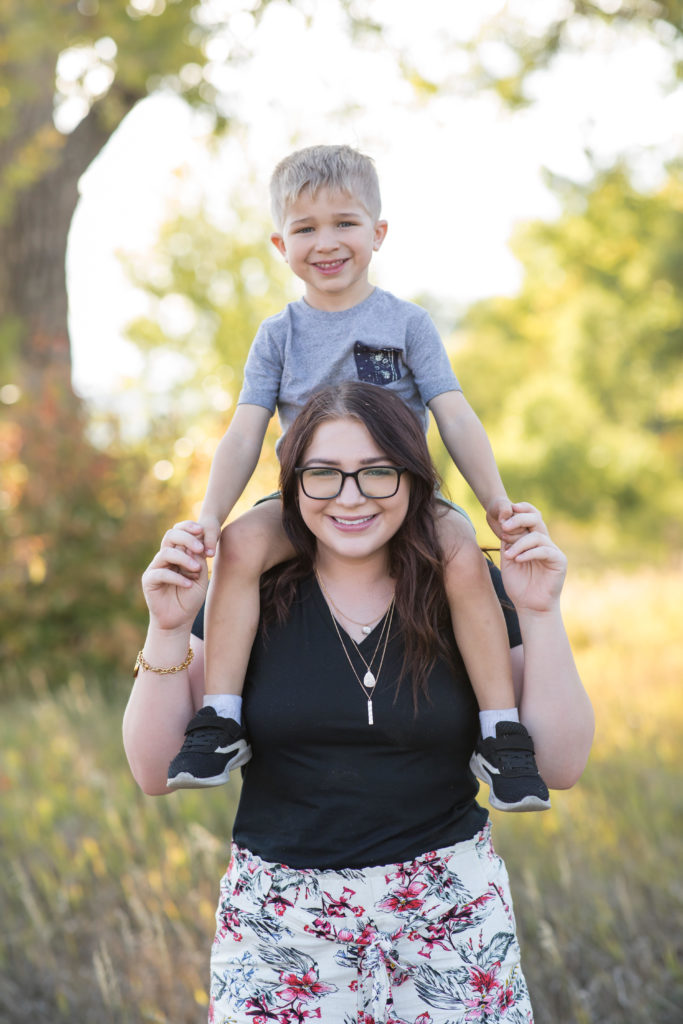 Hope House of Colorado: Zayra
Zayra was just 17 and on her own with her brand new baby girl, living with extended family members who didn't have room for anyone else in their already overcrowded apartment. She had dropped out of school and had no way to break the cycle of poverty that had defined her life so far. But she knew she wanted to provide a different life for herself and her daughter, Alexa. She just needed the tools and the support to get there.
The good news is Zayra and Alexa found a safe place to live at Hope House of Colorado, where she earned her GED, completed our Parenting and Healthy Relationships classes, and graduated from our Residential Program. Today not only is Zayra self-sufficient – she recently purchased her own home! She has successfully broken the cycle of poverty and created a beautiful life for herself and her daughter Alexa!
Bianca Rodriguez, Graduate of New Legacy High School
Bianca Rodriguez and her daughter, Sherlyn, graduated from New Legacy Charter School in 2016. Bianca is currently in the dental assistant program at Pickens Technical College, where she continues to build her legacy.
"The legacy I want to give my daughter is to never give up, especially when life gets hard. Being a teen mother is one heck of a roller coaster, but if I had to take that roller coaster again, I would. To say I made it with my daughter and to know I proved the people who doubted me wrong makes me feel proud of myself. Simply because you have a baby doesn't mean that you won't finish high school. To me, having Sherlyn when I was 16 has meant having more of a reason to work my hardest and take on any challenge that is put in my way."
"I also want my legacy to impact those young parents who I know have a bright future ahead of themselves so they know that giving up is never the solution. I want them to be part of this legacy that New Legacy has offered me and many other teen parents. "Thanks to New Legacy, I am a proud mother. They are the ones who have helped me be the woman I am now. I took so much from everyone at the school . . . from the students to the high school teachers, from the Early Learning Center teachers to the support staff."
"I'm also grateful to others who came into my life, especially my mother. I may have started off on the wrong foot and made her feel disappointed, but that was my motivation to change things up and get my life together . . . not just for her, but for my daughter and for myself. I can now say that I have made my mom and daughter proud. When I graduated from New Legacy, I left a small part of me in the school, but I took a huge part of New Legacy with me and that's strength!"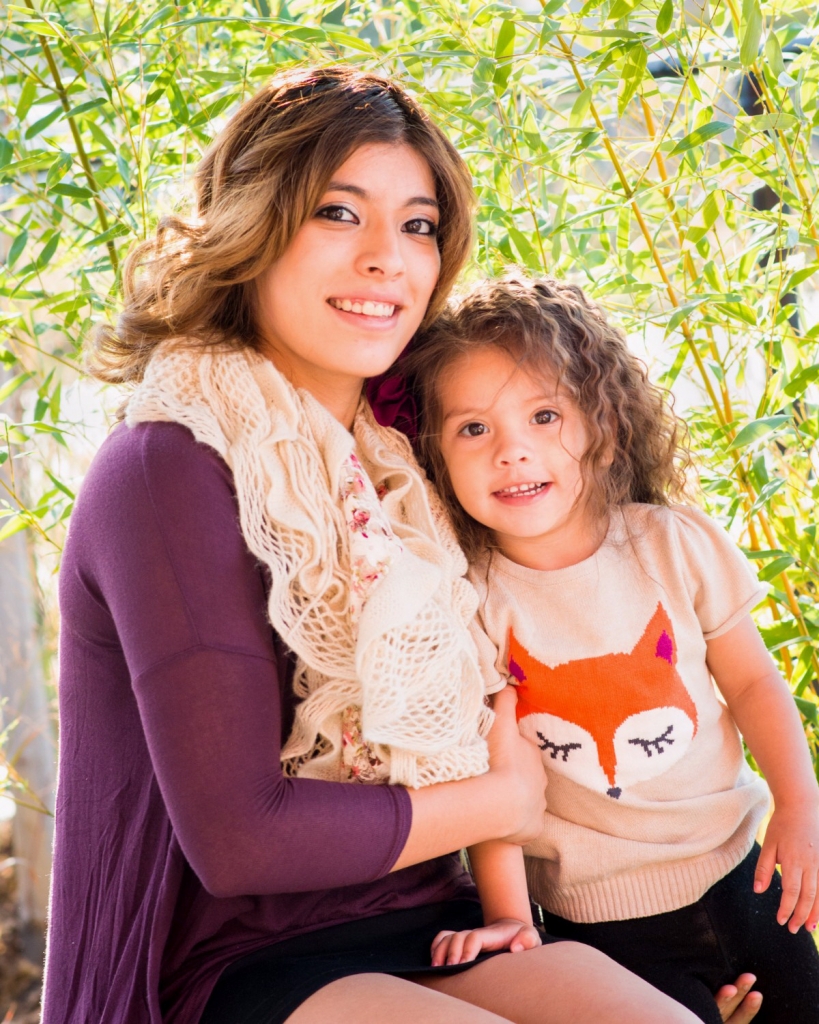 GENESIS Program at Boulder County Public Health: Alexis
When we don't want to know the truth, we tend to avoid it. For four months Alexis avoided taking a pregnancy test to confirm her pregnancy. Eventually, she decided to go to the Teen Clinic for a pregnancy test – it was confirmed. Alexis was scared, happy, and nervous all at once. But she didn't share the news with her mom until she could no longer hide the baby bump at 5½ months. Alexis' mom was frustrated. Her siblings were disappointed.
Alexis decided to change to a school that offered child care; knowing that her son was nearby made it easier for her to concentrate in class. It was there that she was connected to the GENESIS Program. "I thought it was a great opportunity for someone to help me with legal papers, advice, and supplies," she said. She discovered that it was more than that!
Her parent educator, Teri, helped with everything to become a great parent – from taking her to appointments to providing her with parenting advice. "Teri was in the doctor's office helping me with my son while I was getting on birth control. I had no one else to go with me or help me in that situation. She was amazing," said Alexis.
Thanks to Teri and the school's help, Alexis graduated three semesters early and started college right away. Four years later, Alexis is attending Metro State University, working full-time as a beauty consultant, as well as being a full-time mom. She plans to use her criminal justice and social work education to become a probation officer for juveniles. "I was on probation while I was pregnant. My officer had every right to throw me in jail, but she saw something in me after she found out that I was pregnant," Alexis explained. She said she did change after finding out she was pregnant. "GENESIS let me know that I wasn't alone and that I could do anything that I wanted to," she said.